Apple has shared the list of apps and games that won the 2021 App Store Award. The list includes the 15 best apps and games of the year across devices like iPhone, iPad, Mac, Apple Watch and Apple TV. Apple said these apps and games allow users to "connect with personal passions, creative outlets and new people and have fun experiences." The company has also listed the best apps and games in the Indian market.
These apps got the Best of the Year Awards
Toca Life World, a kids-focused app from Toca Boca, has been voted iPhone App of the Year. The LumaFusion app, which delivers editing features from Lumatouch, has been named the iPad App of the Year, and Looki Labs' document and notes-based Craft app has been named Mac App of the Year. DAZN Group's DAZN streaming app Apple TV App of the Year and Grailer's Carat Weather app named Apple Watch App of the Year.
These games on the App Store were chosen as the best
Apple has also shared the names of the best games on the App Store. Riott Games' League of Legends: Wild Rift game has been voted iPhone Game of the Year. Similarly, Netmarble Corporation's Marvel Future Revolution has been named the iPad Game of the Year. For Apple TV users, the company has considered Pixelbyte's Space Marshals 3 as the best this year. At the same time, Mistwalker's Fantasian game has been voted Apple Arcade Game of the Year.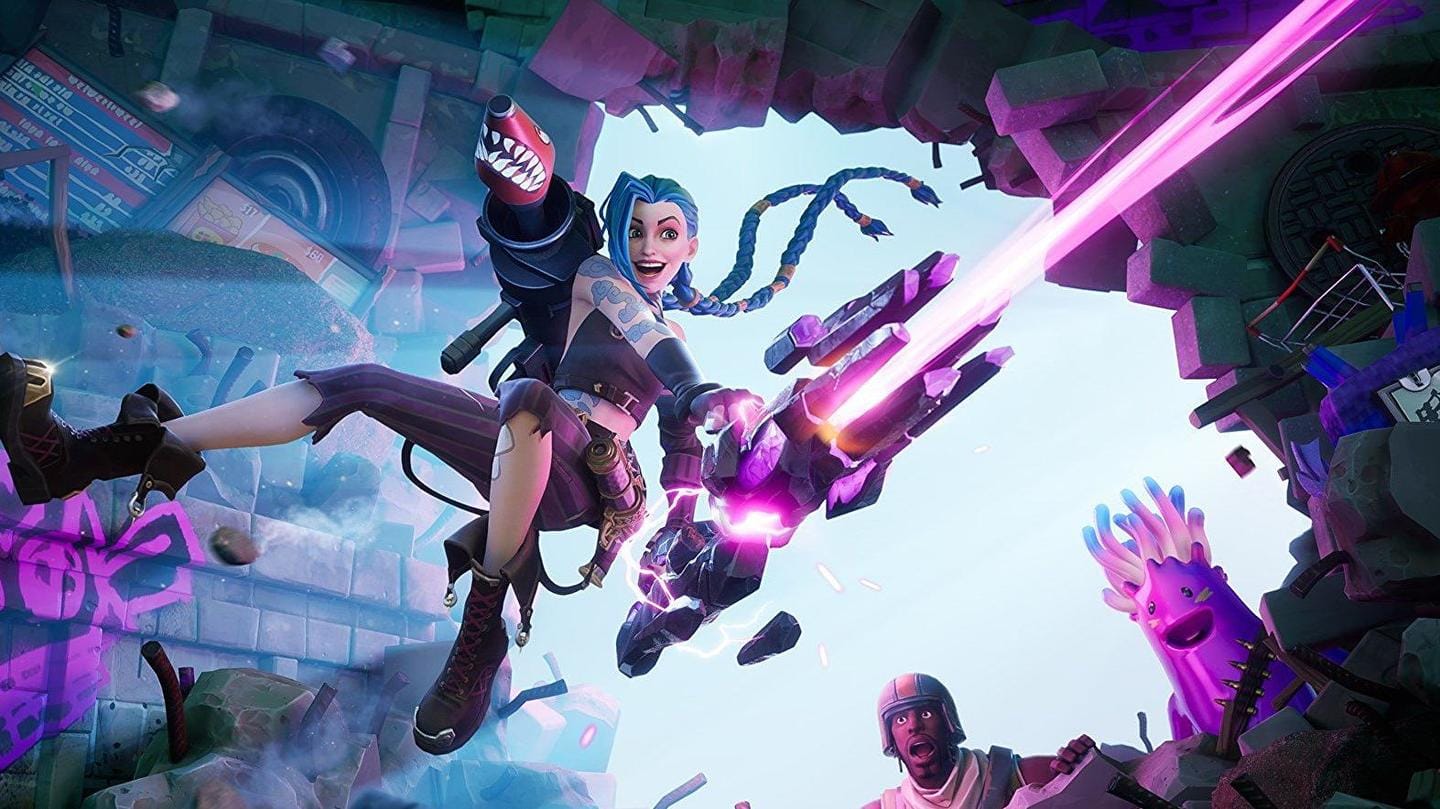 App Store editors pick the best apps and games
The best apps and games have been selected by App Store editors in different parts of the world. The company has said that its editorial team has chosen these titles due to "excellent quality, innovative technology, creative design and positive culture impact". Physical App Store Awards will be sent to the developers who win the title of Best Apps and Games. Made from recycled aluminum, these awards have the names of the winners engraved with the blue Apple logo on the front.
'Connection' became the trend of the year 2021
Apple's Global App Store editors called 'Connection' the trend of the year this year and shared a list of apps and games associated with the theme. The editors said that this year, users put the importance of connecting with each other virtually. The list was followed by InnerSloth's social deduction game Among Us!, dating and networking app Bumble, graphics design and layout app Canva, black-owned eateries aggregator eTocra and women's social networking app Peanut.