The World Health Organization (WHO) has named the new strain of corona virus found in South Africa Omicron and considered it a 'Variant of Concern'. After this, many countries have imposed travel restrictions in view of the possible spread of the variant. After a meeting of the advisory group on Friday, the WHO said that preliminary evidence shows that this variant has a higher risk of re-infection than other strain.
The scientific name of this new variant of the corona virus found in South Africa, Hong Kong and Botswana is B.1.1529 and has 32 mutations in its spike protein. It also has mutations like P681H and N679K which have been found in variants like alpha and gamma. Experts say that so many mutations in a single variant are alarm bells and this variant can be more infectious and dangerous.
WHO's technical chief Maria Wayne Kherkhov said on Friday that Omicron has seen some worrying properties, which has led to it being dubbed a 'variant of concern'. He said that many mutations have occurred in it and some of them have been shown to have worrying properties. Studies are being conducted in South Africa and many other countries to understand the infectiousness, severity and other factors of this variant.
What is meant by Variant of Concern?
According to the US Centers for Disease Control (CDC), that strain of the virus is considered a 'variant of concern' that is more infectious, causing increased hospitalizations and deaths, and against which the current vaccine is needed. decrease in effectiveness. If it is found, it is advised to take maximum steps for public health and increase testing. Earlier, the Delta had been dubbed the 'Variants of Concern'.
Will vaccines be effective against it?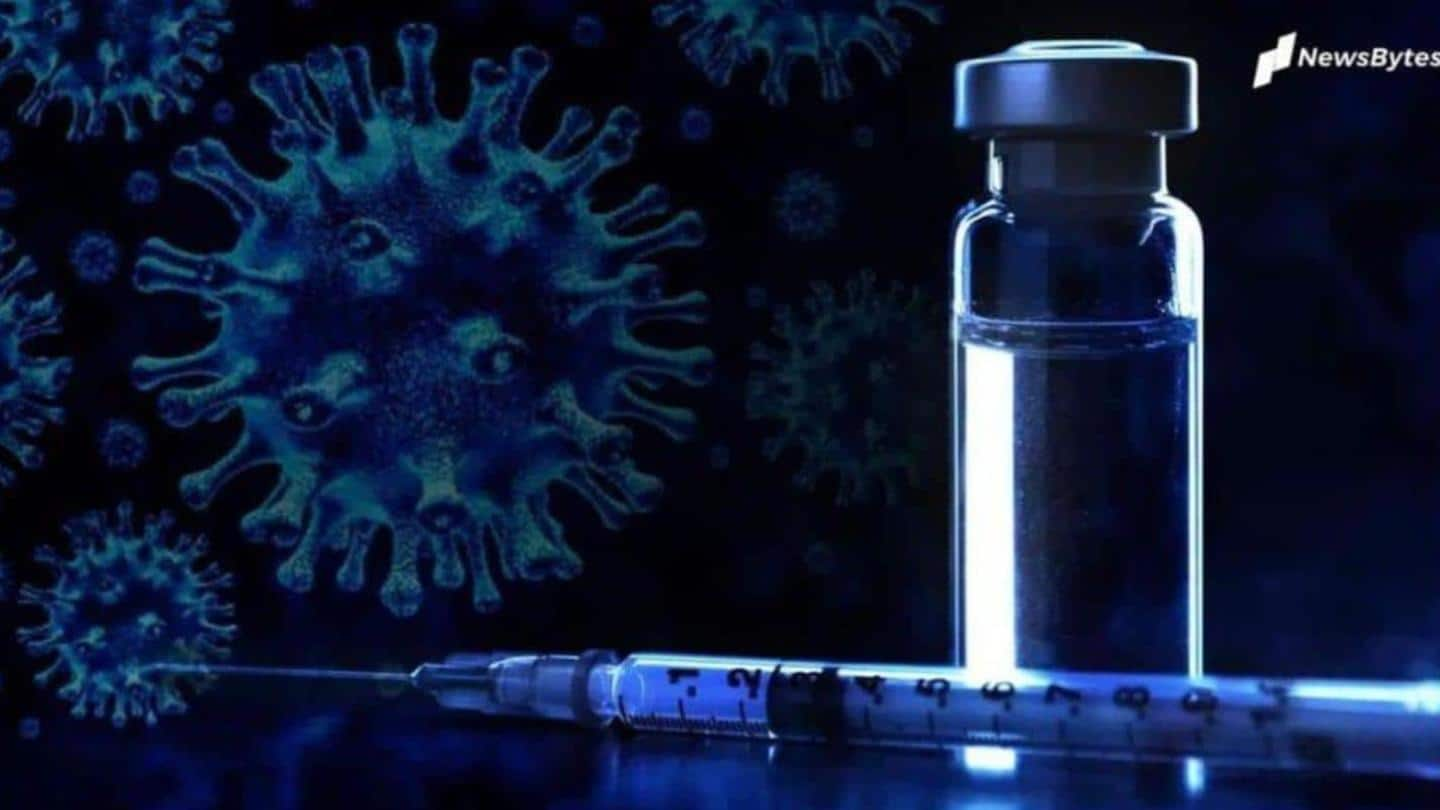 The World Health Organization said it could take several days to weeks for the results of its studies to come out and the information would be shared with member states as soon as they are received. The organization has advised countries to emphasize on genome sequencing to trace its spread. Also, it may take several weeks to find out how effective the vaccines are against this new variant.
In which countries have Omicron cases been reported?
Cases of the Omicron variant first found in South Africa have also been reported in Israel, Belgium, Botswana and Hong Kong. The WHO said that it has received about 100 genome sequencing of this variant so far and most of the people found infected with it were fully vaccinated. The person found infected with this variant in Israel had also received the third dose of the vaccine. This has increased the concern of scientists.
After the launch of the new variant, several countries including the European Union, the United Kingdom and the US have announced restrictions on passengers coming from South Africa, Botswana, Zambia, Namibia, Lesotho, Eswatini and Zimbabwe. Criticizing it, South African Health Minister Joe Fahla said the international response to Omicron was unfair and that global leaders were looking for scapegoats to deal with the international problem.