Business software company FreshWorks Inc made a grand entry on the US exchange Nasdaq on Wednesday. With this listing, the company has made 500 of its employees millionaires, out of which about 70 are below 30 years of age. It is the first softwares edge service and unicorn company in India to be listed on NASDAQ. Girish Matrubhootam is the head of Freshworks and the company entered the Nasdaq at a premium of 21 per cent over its issue price.
The company's revenue exceeded $ 12 billion
With the listing on Nasdaq, the market cap of Freshworks has crossed $12 billion. After the latest achievement, Matrubhatam thanked its employees and said that due to the efforts of all, this company has reached here and it has to be taken further. Started in 2010 with six employees from Chennai, Freshworks operates in 120 countries and most of its revenue comes from the US.
76 percent employees have shares of the company
According to media reports, at present there are more than 4,000 employees in Freshworks and out of these, 76 percent hold shares in the company. In an interview, Matrubhootham said that he did not start this company just to buy cars for himself, but he wanted all his employees to be able to buy cars. He said the listing has made 500 employees millionaires, of whom 69 are below 30 years of age.
Why was the company listed in the US?
Giving credit for the company's success to the employees, Matrubhootam said that it was not their only role in building Freshworks. All the employees are making it together. When asked the reason for listing the company in the US instead of India, he said that it started as a global company and has clients in 120 countries of the world. Most of its revenue comes from America.
The company was started with six people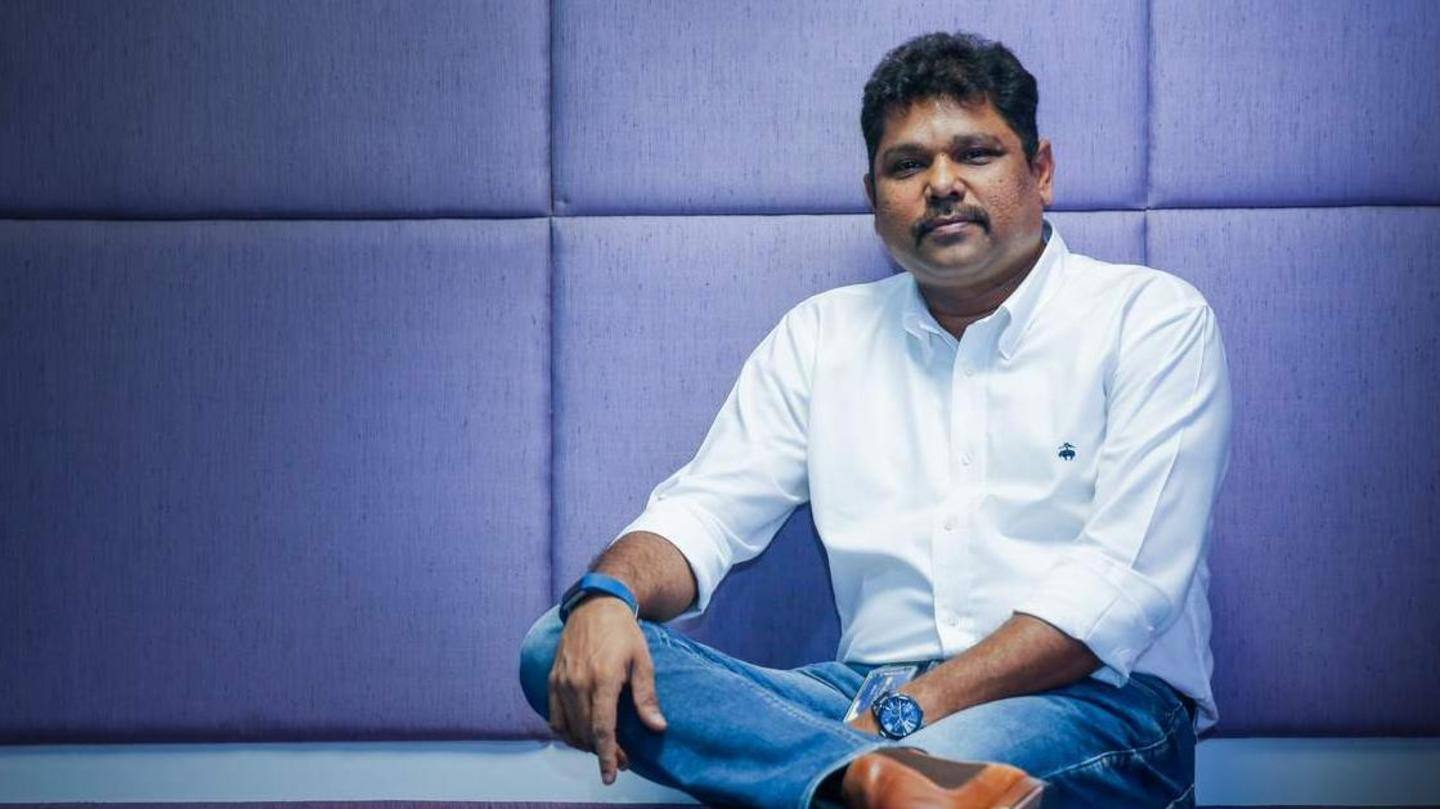 Born in Trichy, Tamil Nadu, Girish completed his first engineering and then MBA from Madras University. Early in his career, he worked with Zoho Corporation for five years and rose to the position of Vice President there. After this he left his job and started his own company called Freshdesk. In 2017 they changed its name to Freshworks. His focus was to build cloud-based client service software.