The Garena Free Fighting game became increasingly popular after the PUBG Mobile game was banned in India last year. Requires less storage space and processing power, the game runs smoothly even on mid range devices and its user-base has grown rapidly. Now game developer Garena is going to launch new game Free Fire Max. The new game will launch on September 28 and its pre-registrations have already started.
Garena is going to give special in-game rewards to gamers who pre-register for this game. Users will get a chance to pre-register for the game till September 27. These rewards include exclusive game skins and outfits that those who pre-register will get to download the game. Similar rewards were also given to those who downloaded the Battlegrounds Mobile India game launched as the India exclusive version of PUBG Mobile.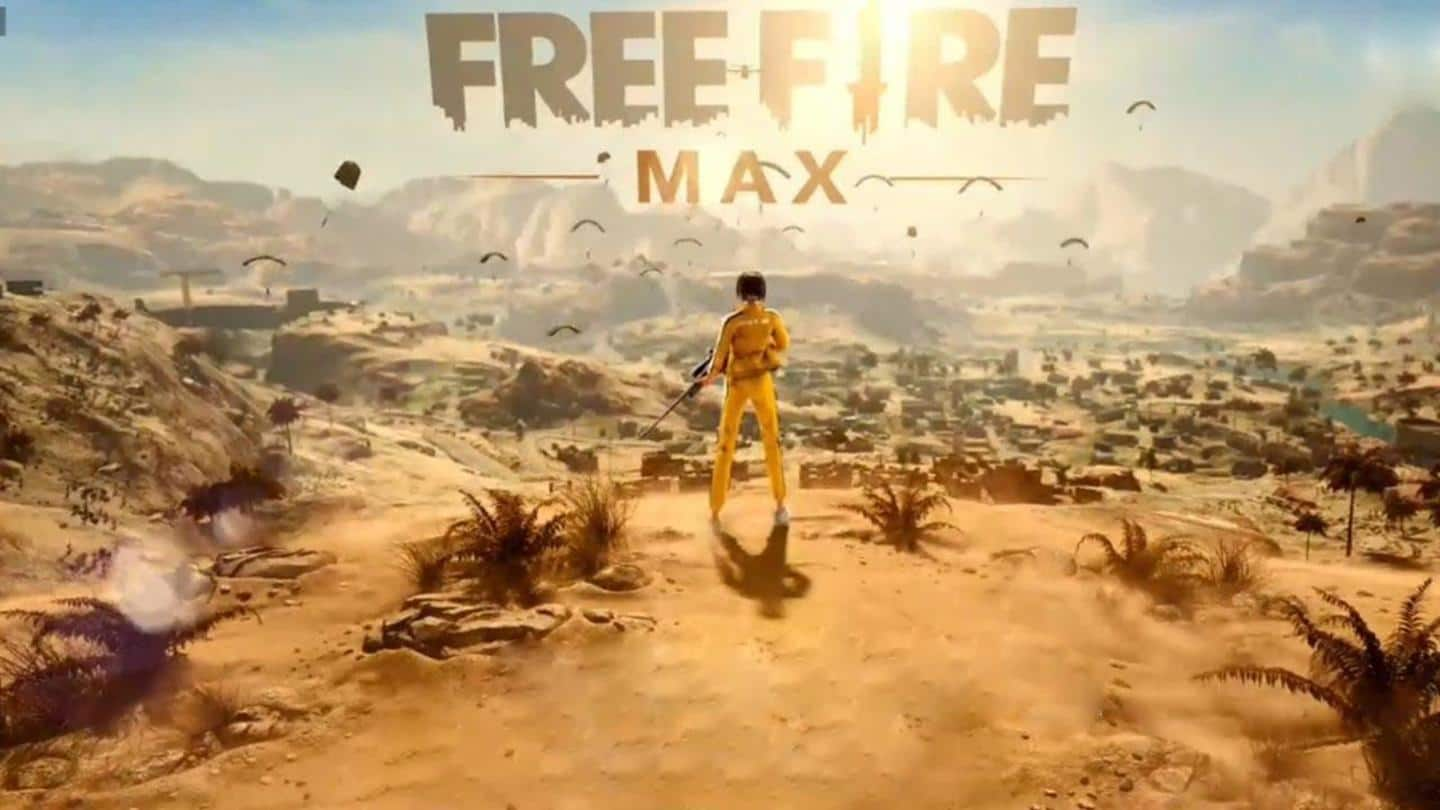 Garena hasn't revealed much details about the new game, but has indicated that gamers will get a more immersive gameplay experience with better graphics. The Free Fire Max game will also offer the option of playing battle royale matches on a new map called Bermuda Max. Obviously, along with new and improved weapons and guns, new vehicles can also be found in Free Fire Max.
In Free Fire Max, gamers will be able to play in 4-man squads and will get the option of in-game voice chatting. The new game with FireLink technology will offer the option to login with a Free Fire account and transfer the old account data. Garena says that the duration of each game will be around 10 minutes. With FireLink, gamers will be able to play both Free Fire and Free Fire Max games and their progress will be synced.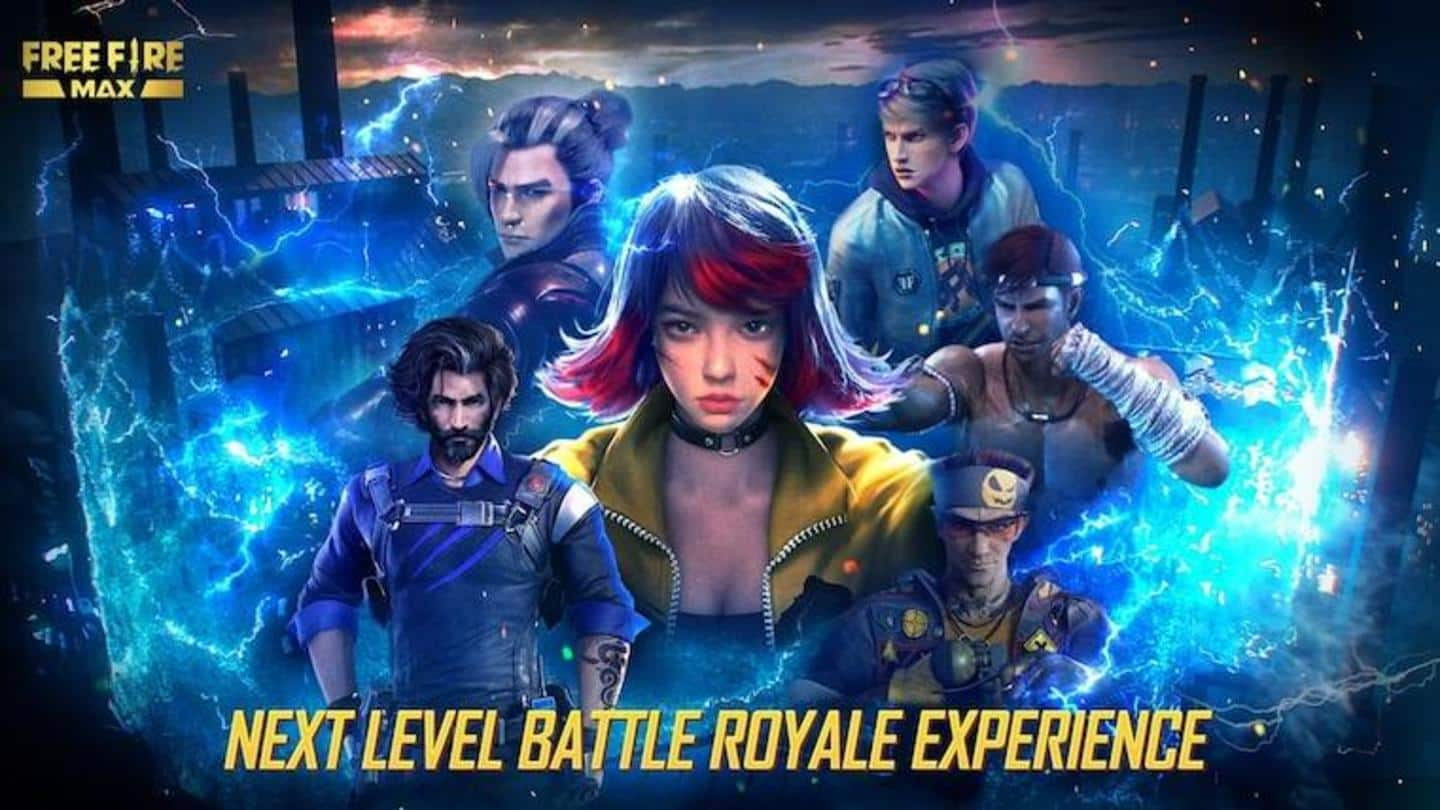 The Free Fire Max game will feature a 360-degree lobby with craftland for a personalized and premium experience. It is believed that customizable maps can be found with exclusive features found in Garena Free Fire Max. That is, gamers themselves will be able to make changes to the maps and design their own maps. The current Free Fire version comes with pre-designed maps, which cannot be changed.
Users are getting the option to pre-register for the Free Fire Max game on both the Google Play Store and the App Store. Users who pre-register will not only get rewards, but the game will be automatically downloaded to their device as soon as it is launched. To be the first to download the game, which is set to launch on September 28, you can toggle on automatic install by visiting the pre-registration page.