What will be needed for Windows 11:
If you want to download Windows 11 on your laptop or PC, then for that you should have a PC which has Windows 10.
First of all, your CPU should be 64 bit.
At least your PC or laptop should have 4 GB of RAM.
At least 64 GB of storage should be free with it.
Along with this, you must have a good and stable internet connection. After this you will be able to upgrade from Window 10 to Windows 11.
1. For installing Windows 11. First you have to sign up for the Insider Program by going to your system's settings
Settings > Update & Security > Windows Insider Program
Note: If you are not able to sign up then first you log in with your Microsoft account.
2. After this, you will be getting to see Microsoft's privacy policy and some conditions, then read it carefully and click on the submit button.
3. After this, download Windows 11 by selecting the dev channel from Insider Settings and click on the submit button.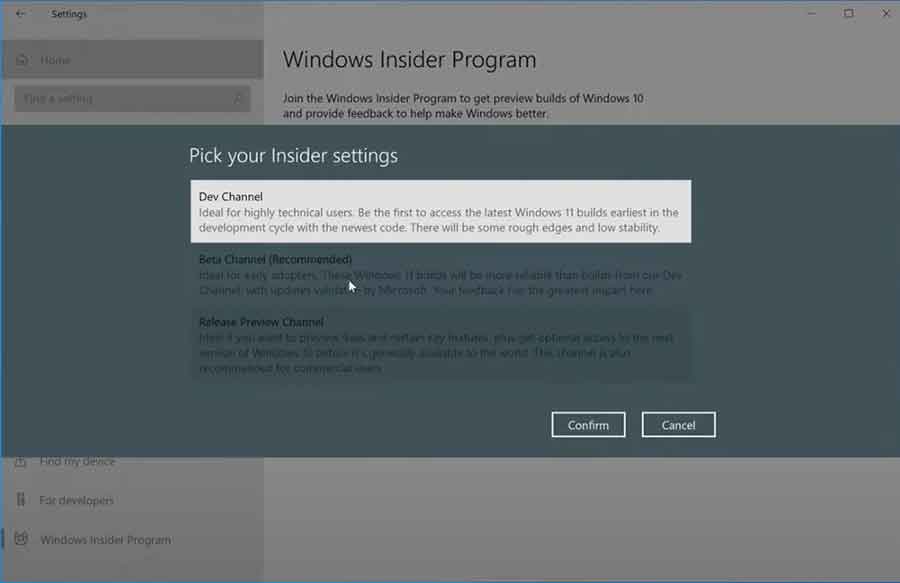 4. Your computer will now ask you to read the Privacy Policy and some terms and conditions of the Microsoft Insider Program, read them carefully and click on Confirm.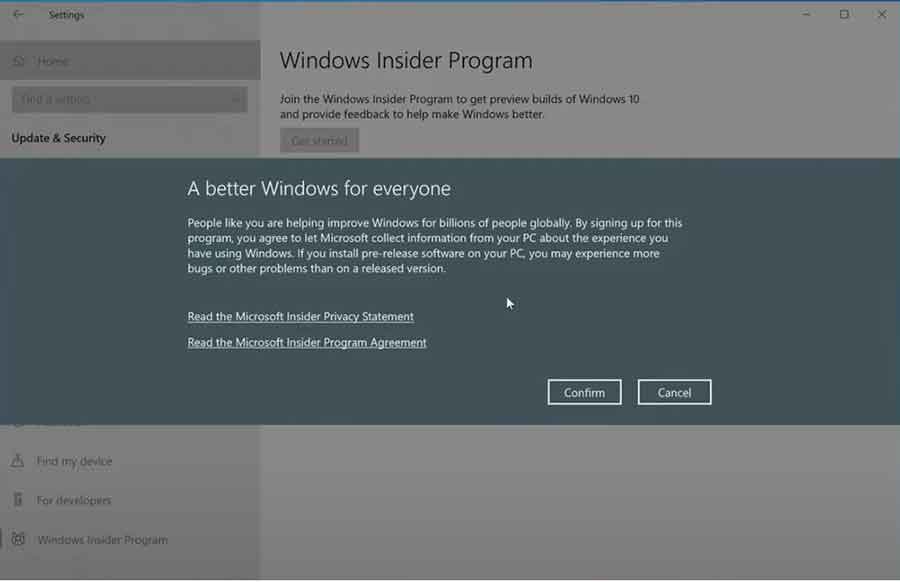 5. You click on Restart Now.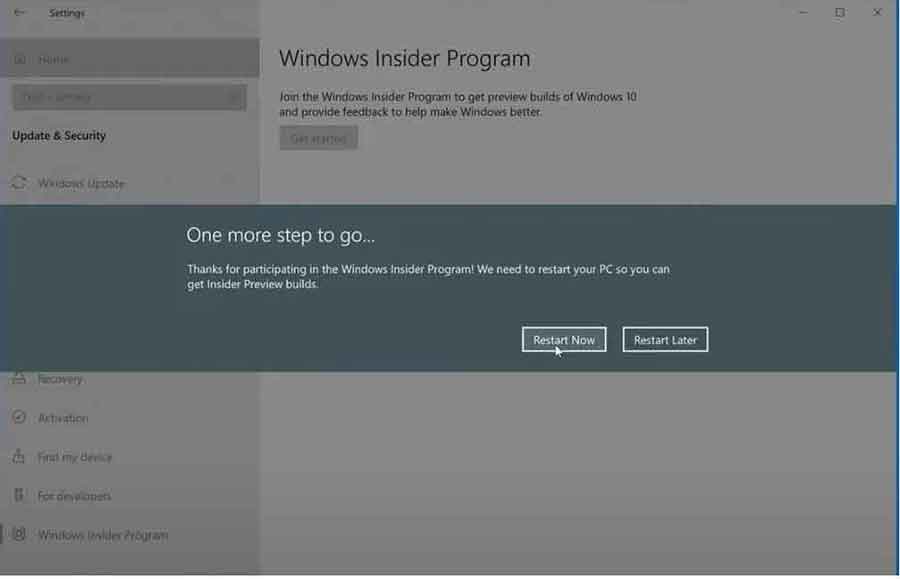 6. After the computer starts, go to Update & Security under Settings and click on Check for updates under Windows Update.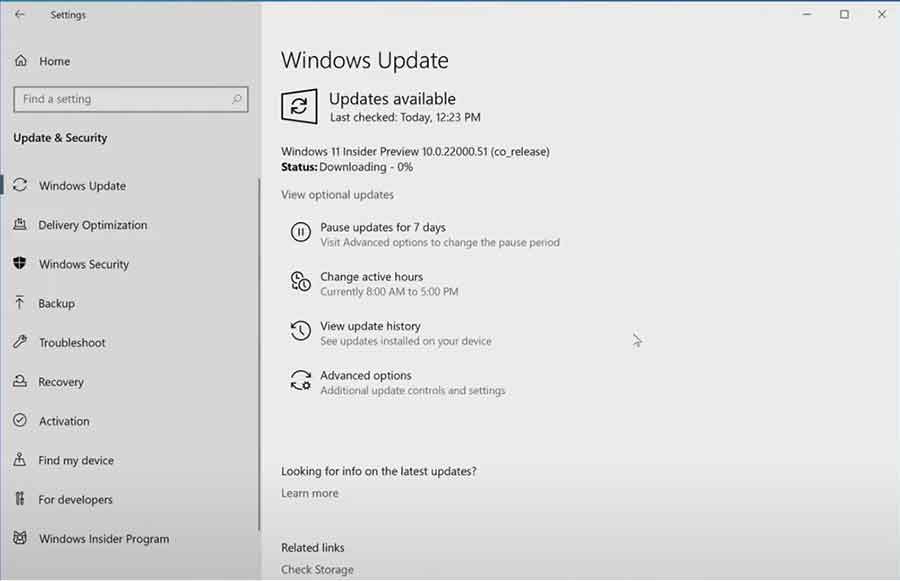 Now your computer will install the latest update of  in your system.
Let us tell you that Windows 11 has not been made available yet. But it will be made available by the end of this year. In such a situation, if you are excited, then in the meantime you can do some work to keep yourself ready. You can download the PC Health Check app to check your PC if it is right for Windows 11. Then when it is rolled out, you will be able to upgrade it.