Google is going to try to bring Android users closer especially to i-Message users with its Messages app. After the update to the Messages app, the reactions given by i-Message to the users will look like emoji. In this way, instead of giving information about reactions in text replies, Google is going to use emojis. This change can be made part of future updates.
New changes seen in APK files
After the new update, if your friend reacts 'haha' in the i-message app, you will get 'Haha, I'm doing great!' Instead of the message, the laughing emoji will be shown on the message. Google has not given official information about this and indications related to this change have been found in the APK files of the Google Messages app. It has been revealed that Google will map i-message reactions and show them to Android users like emojis.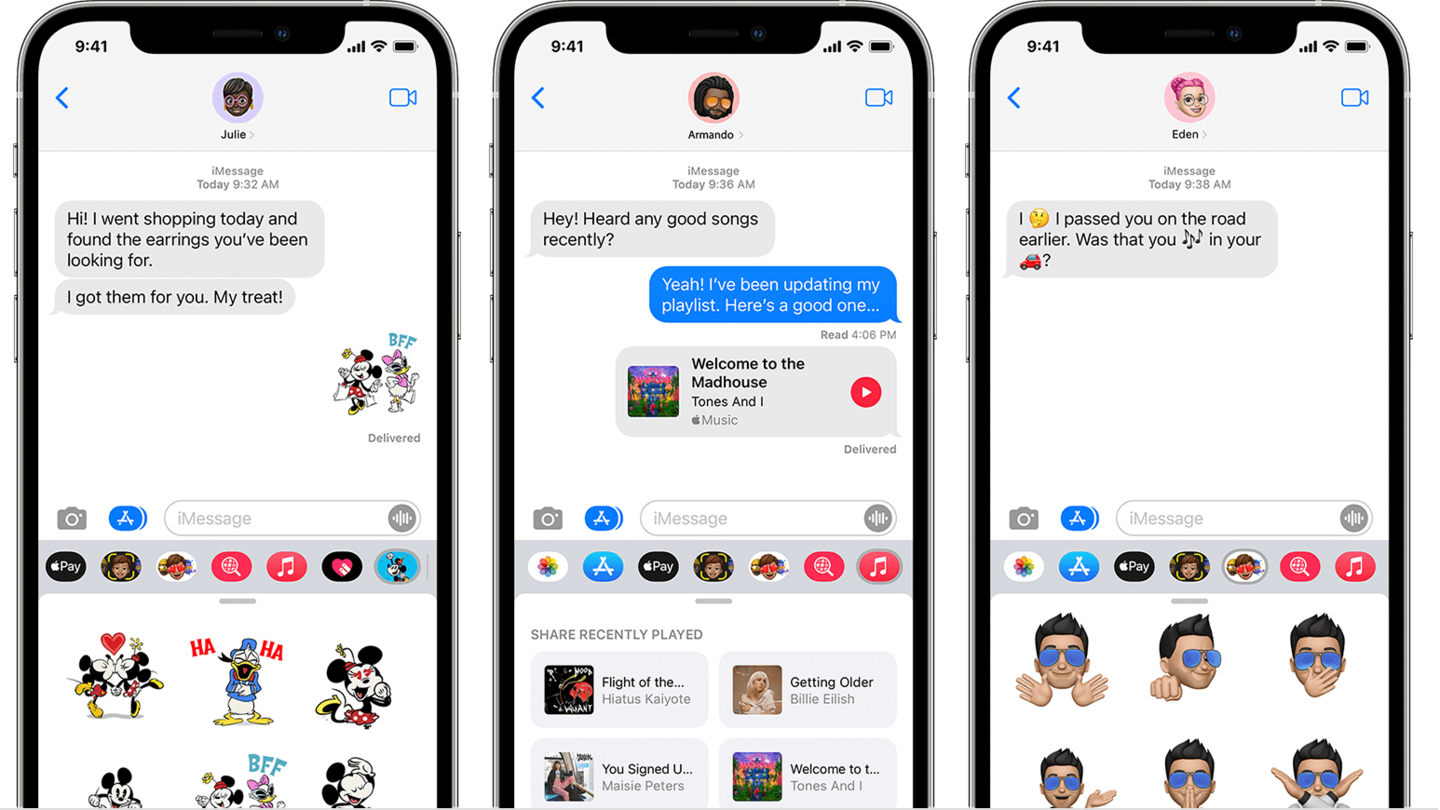 Apart from the Message Reactions feature, Google is also working on a feature to remind contacts of their birthdays. Messages will show an animated banner if your contact's birthday information is also saved on the device. The birthday banner of the contact will be displayed to the user in the app and can be made part of a chat window to a conversation list. In this way users will not forget to wish their contacts a happy birthday.
End-to-end encryption is available in the Messages app
Google introduced end-to-end encryption for its Messages service in November last year. That is, the information shared between two users is completely safe and cannot be accessed by third parties. For end-to-end encryption (E2EE) to work, both users (sender and receiver) must have the latest version of the Messages app installed on their devices. Apart from this, chat over data or Wi-Fi feature should also be enabled.
Messages appear in different categories
The search engine company has recently given the SMS Categories feature, which uses machine learning technology. With this, messages automatically appear in many categories. These categories include Personal, Transactions, OTPs and other options. Google says that with these categories, it becomes easier to find and read messages than before and users can change this feature from the settings.