Software company Microsoft is going to give three new features to its Edge browser, with the help of which they will get better browsing experience as well as security. While the first feature will automate the process of changing leaked passwords, the second feature will help save battery power on the device. At the same time, the third feature will act as a better price tracker for users and users will be informed about online discounts in the shopping feature of the browser.
The company has told in its Windows Experience blog that it is also going to update two Microsoft Edge features, so that users' accounts can be protected from hacking. With the help of both Password Health Dashboard and Password Monitor, the previously leaked passwords can now be changed instantly. With the new 'Easy Update' feature, users will be able to change their password for a website by going to the password settings with a single click.
Password Feature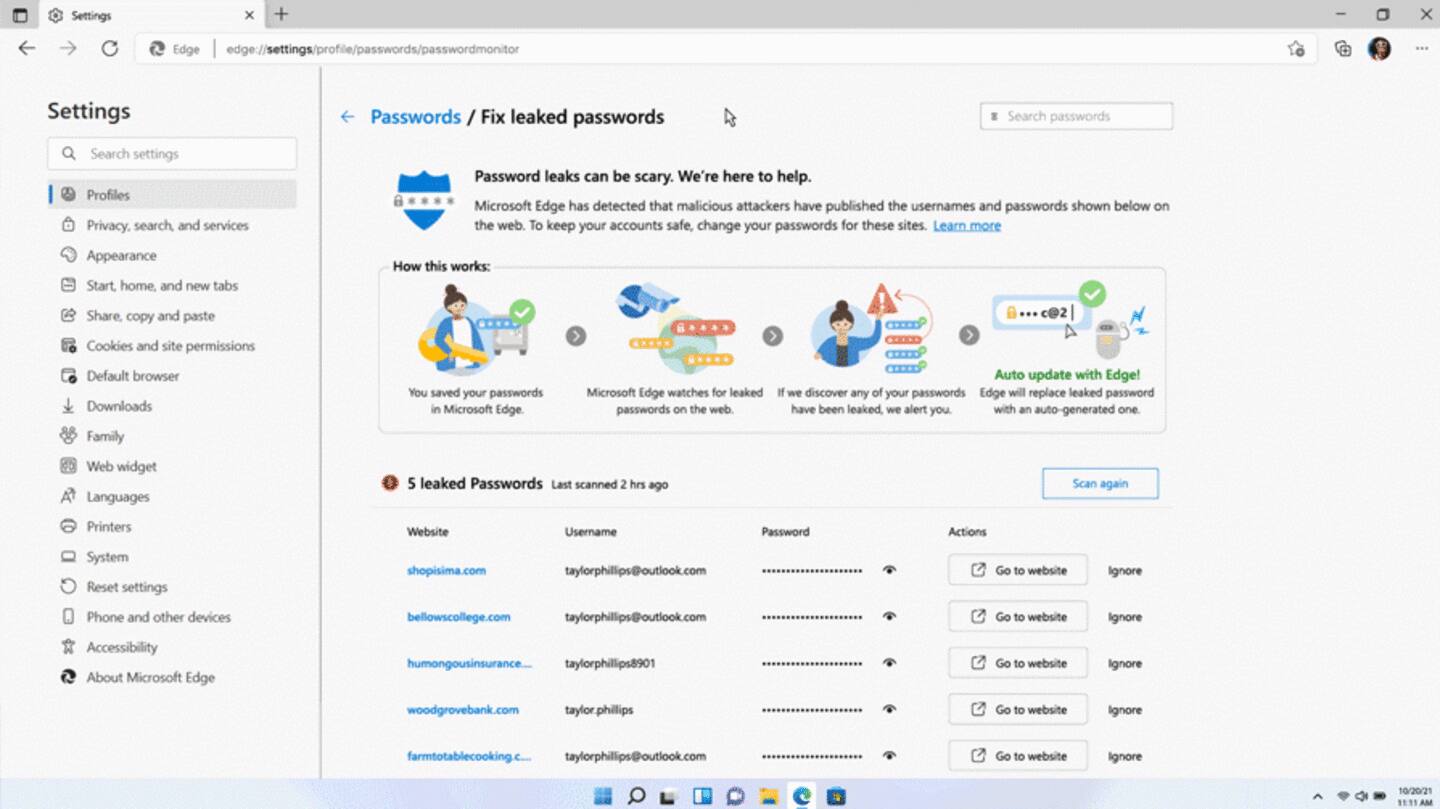 To use the new password feature in Microsoft Edge, after opening the browser, click on the three-dot menu. After that go to Settings and choose Passwords option. After this, you will be able to change the password by clicking on the 'Change Next' option appearing in front of the affected password. On clicking this button, the password change screen of the supported websites will appear and a new password will also be suggested.
Price Tracking Features
With the second price tracking feature, users will be able to track the price of the products they want to buy. The new feature will track the price of the product and send an alert to the user in case there is any discount on it. Users will be able to support the feature related to discount checking on both Android and desktop browsers and users will also be able to use discount coupons. It has been made part of the existing shopping feature of the web browser.
Will help in saving battery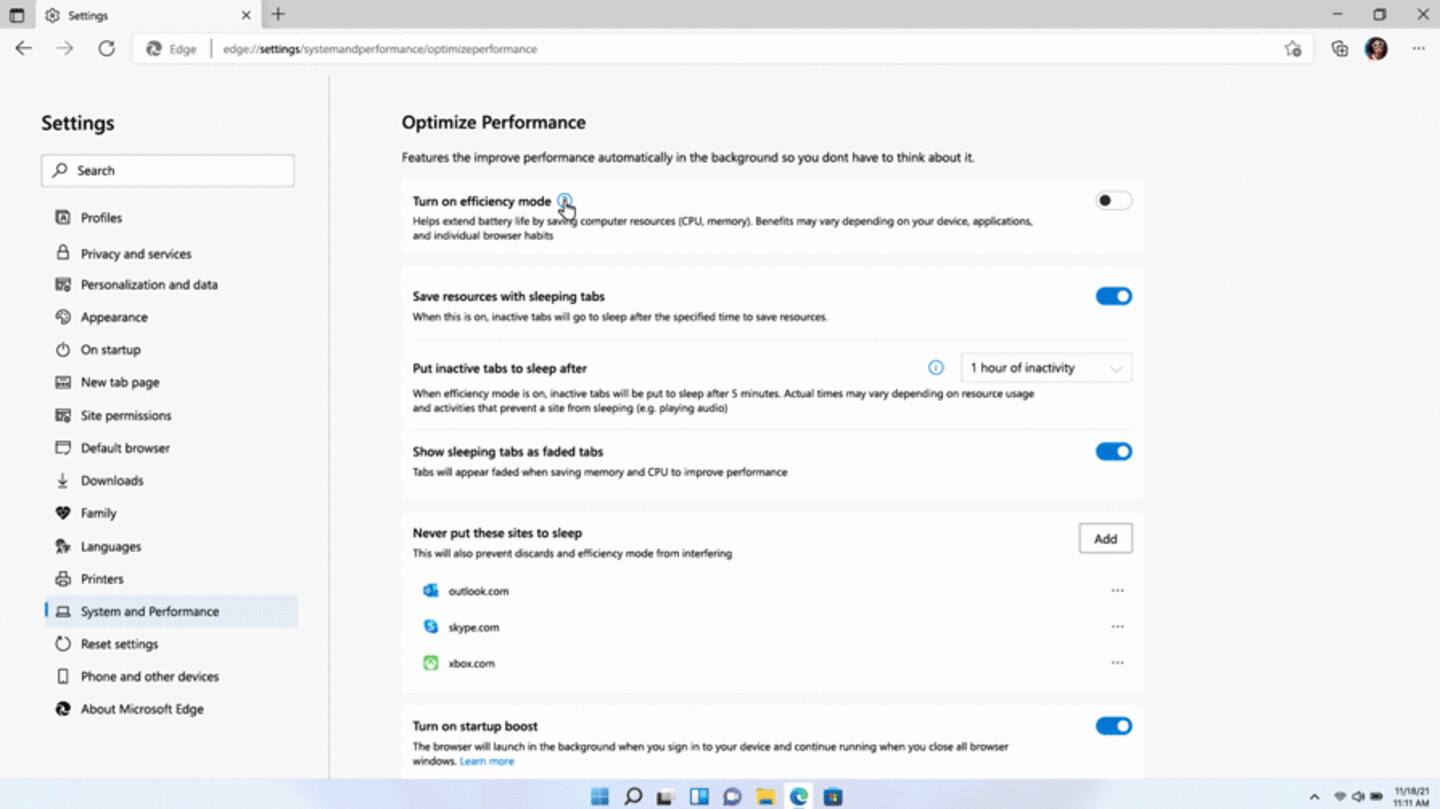 Browsing will use less resources for the users with the new battery saving efficiency feature getting to the Edge browser. With the new mode, resources like CPU and RAM will also be used less and will consume less battery than before. Changes related to this feature can be enabled by going to the System and Performance section of the Settings menu. The company says that it will not affect the browsing experience of the users.
At the beginning of the year, Microsoft Edge users have been given a new Kids Mode. Kids Mode is designed to give better controls to the parents. This mode has been designed for children under the age of 12, so that they can use the Internet in a safe way with the help of parents and guardians. Parents can state that their child is 5 to 8 years old or older.