If your head starts spinning while walking or suddenly standing and there is a problem in maintaining physical balance, then let us tell you that these are symptoms of vertigo. However, many people do not know about vertigo and the problem starts getting serious. Let us tell you today about some such home remedies, which can help in getting relief from vertigo.
Basil oil and Cyprus oil will work
A mixture of basil oil and cypress oil can go a long way in relieving the symptoms of vertigo by working effectively on them. For this, put two to three drops of basil oil and two drops of cypress oil in a diffuser, then turn on the diffuser and keep it in your room. As soon as you come in contact with the smell of the oil, you can get rid of the symptoms of vertigo like dizziness and headache.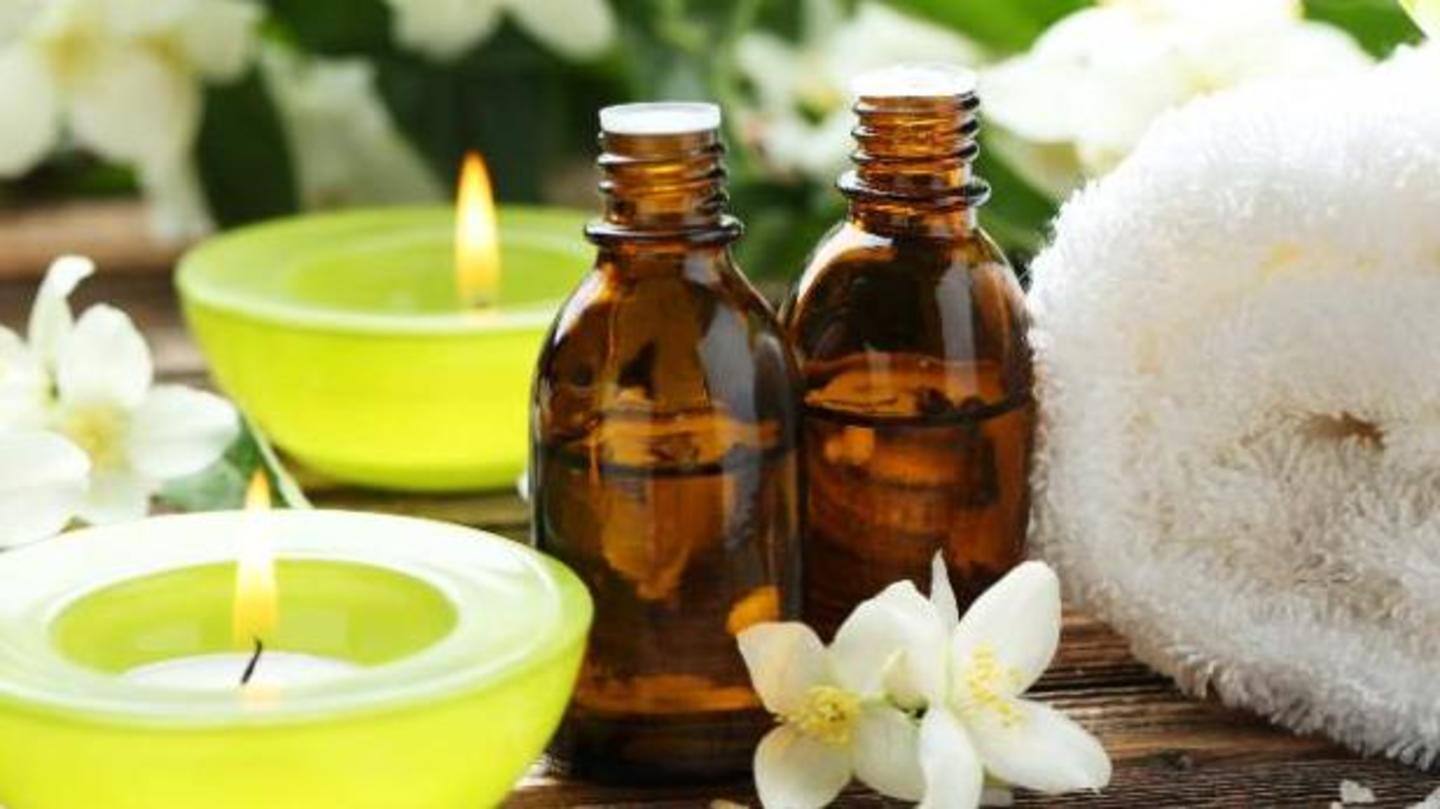 Ginger will give you relief
Ginger can also help a lot in relieving vertigo. For relief, first boil a cup of milk in a pan and after it comes to a boil, add half a teaspoon of tea leaves with a little grated ginger. Now add sugar according to taste in the pan and boil the tea well. After this, filter the tea through a sieve and put it in a cup and consume it. You can also eat ginger raw if you want.
keep yourself hydrated
Sometimes vertigo can also be faced due to the problem of low blood pressure or dehydration. Therefore, to avoid this, drink more and more water and fresh fruit juices. Along with this, sports drinks can also be consumed. However, if you have any health-related problems, consult a doctor before consuming sports drinks.
Ginkgo Biloba Tablets
Ginkgo biloba is a plant that is believed to have many medicinal properties and can help treat vertigo. This is the reason why its tablet is available in the market, which can be consumed for the treatment of vertigo, as per the doctor's instructions. If you suffer from vertigo, consult a doctor before consuming Ginkgo biloba tablets.