On Thursday, 12th January, the Brits announced their nominations for their 2023 award categories with the ceremony set to take place on 11th February. It's already been subject to widespread backlash as no female artists have been nominated for Artist Of The Year (after ceremoniously scrapping its gendered categories in 2021), and many have criticized The BRIT Awards for their lack of acknowledgment of British R&B artists.
Since 2021, both R&B and pop acts have had to compete for the same award with Cat Burns, Sam Smith, dua lipa, Harry Styles and charlie xcx nominated for this year's Pop/R&B category. Yet, as UK R&B singer Mahalia tweeted in response to the recent nominations, "desperately searching for the R&B act." She later added: "I'm sorry but UK R&B right now is THRIVING."
It's not the first time Mahalia has criticized The BRIT Awards for not giving due recognition to British R&B talent. she tweeted in 2021: "Putting pop and R&B in the same category is really nuts to me. and proves that the powers that be once again just don't get it. I love the Brits. I have since I was a kid. But as an R&B singer/songwriter, this feels completely unprogressively to the whole UK R&B scene…" Whilst many agreed with her online, the BRITs clearly did not.
The failure to acknowledge UK R&B artists is surprising given the continued rise of UK R&B artists who are flourishing in their own right. So, to break down the case as to why UK R&B is currently booming with talent, let's take a look at the artists who are really putting in the work.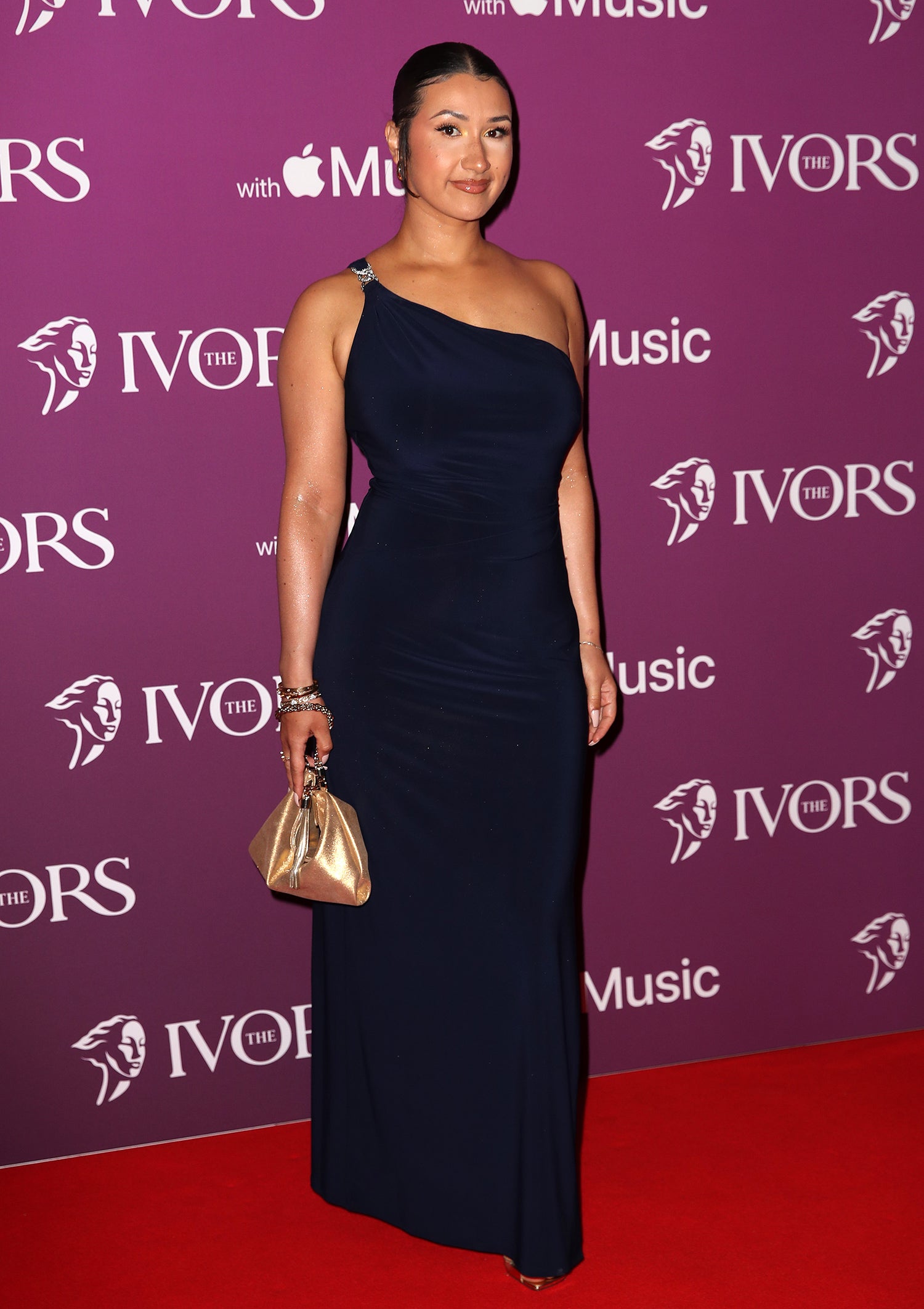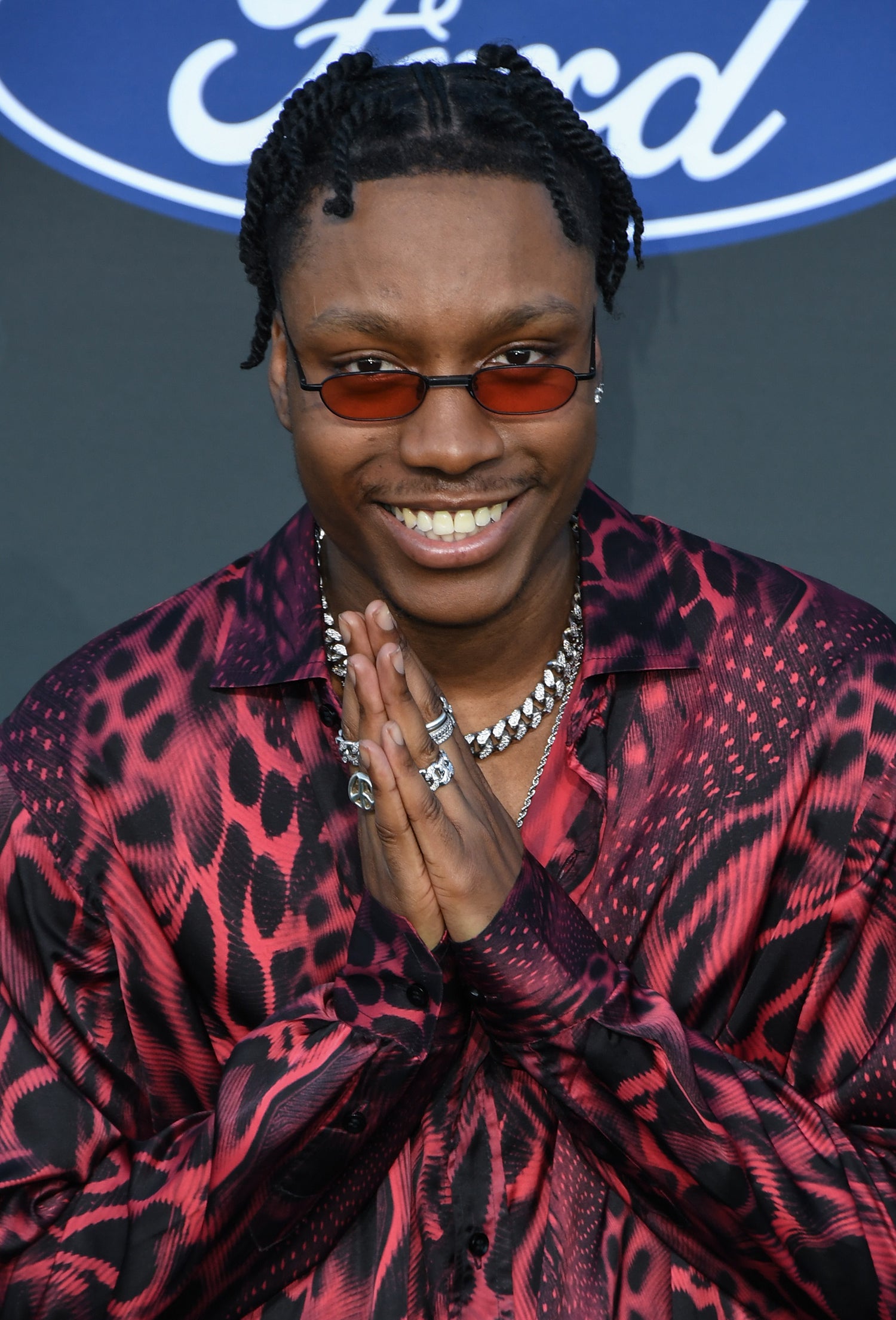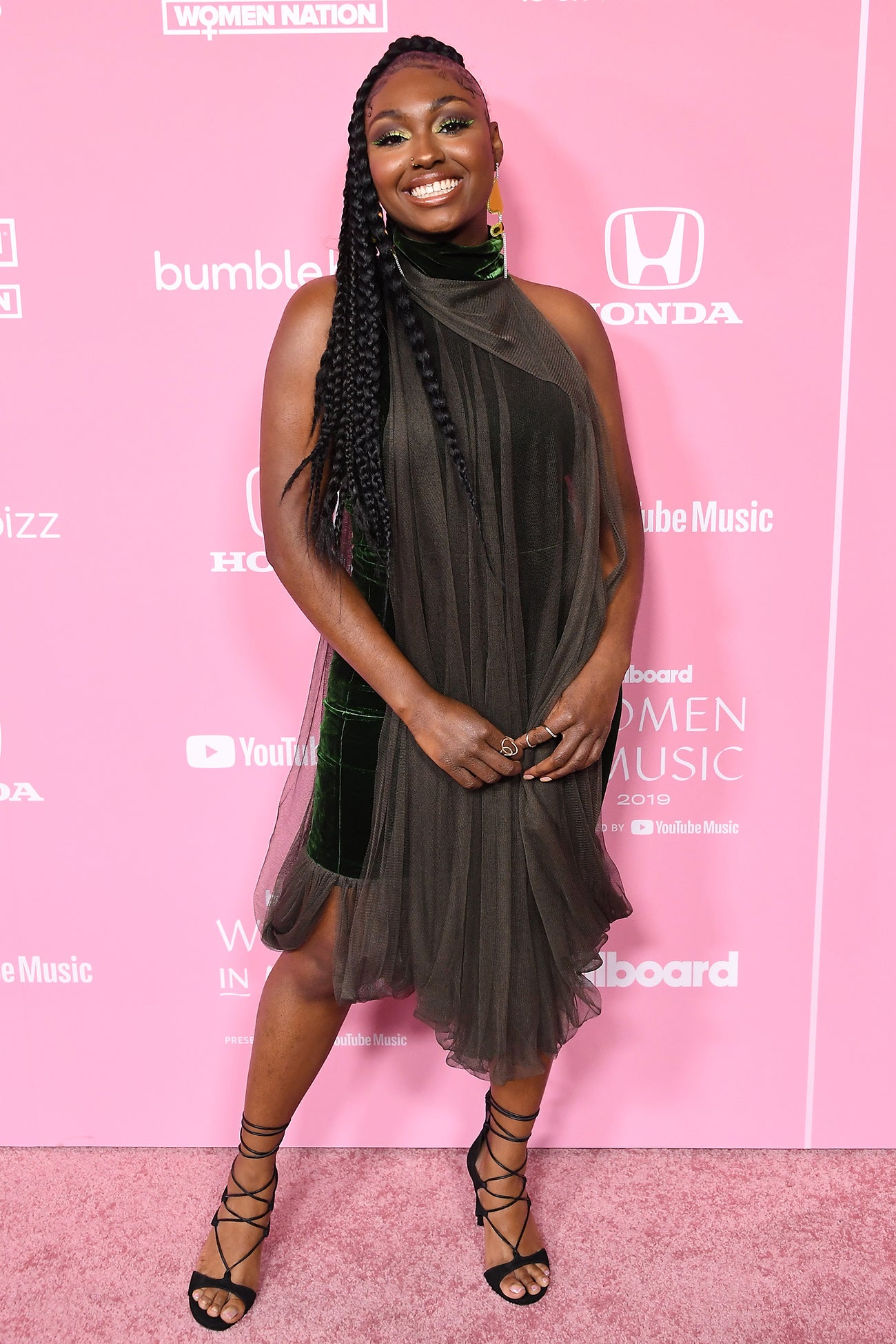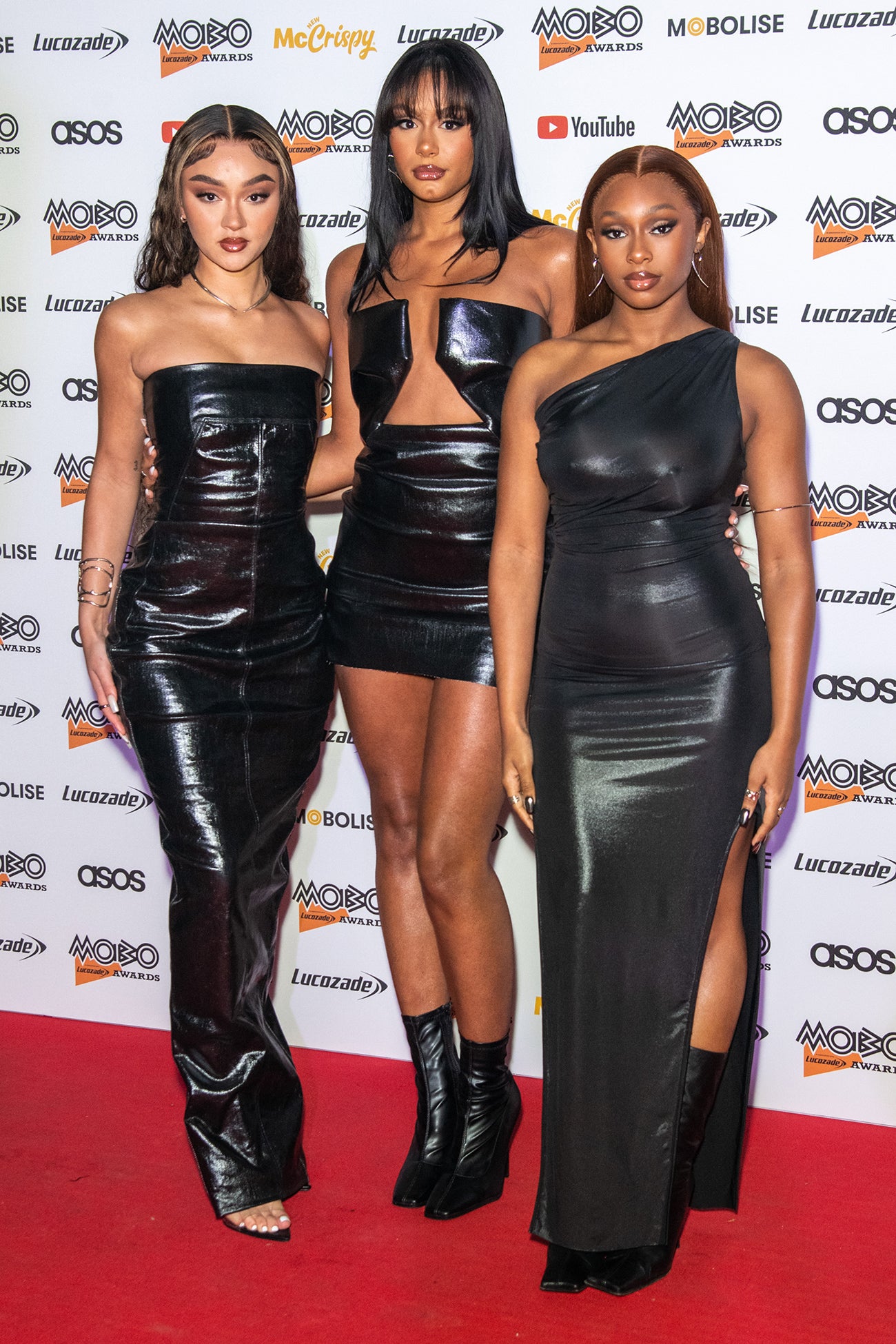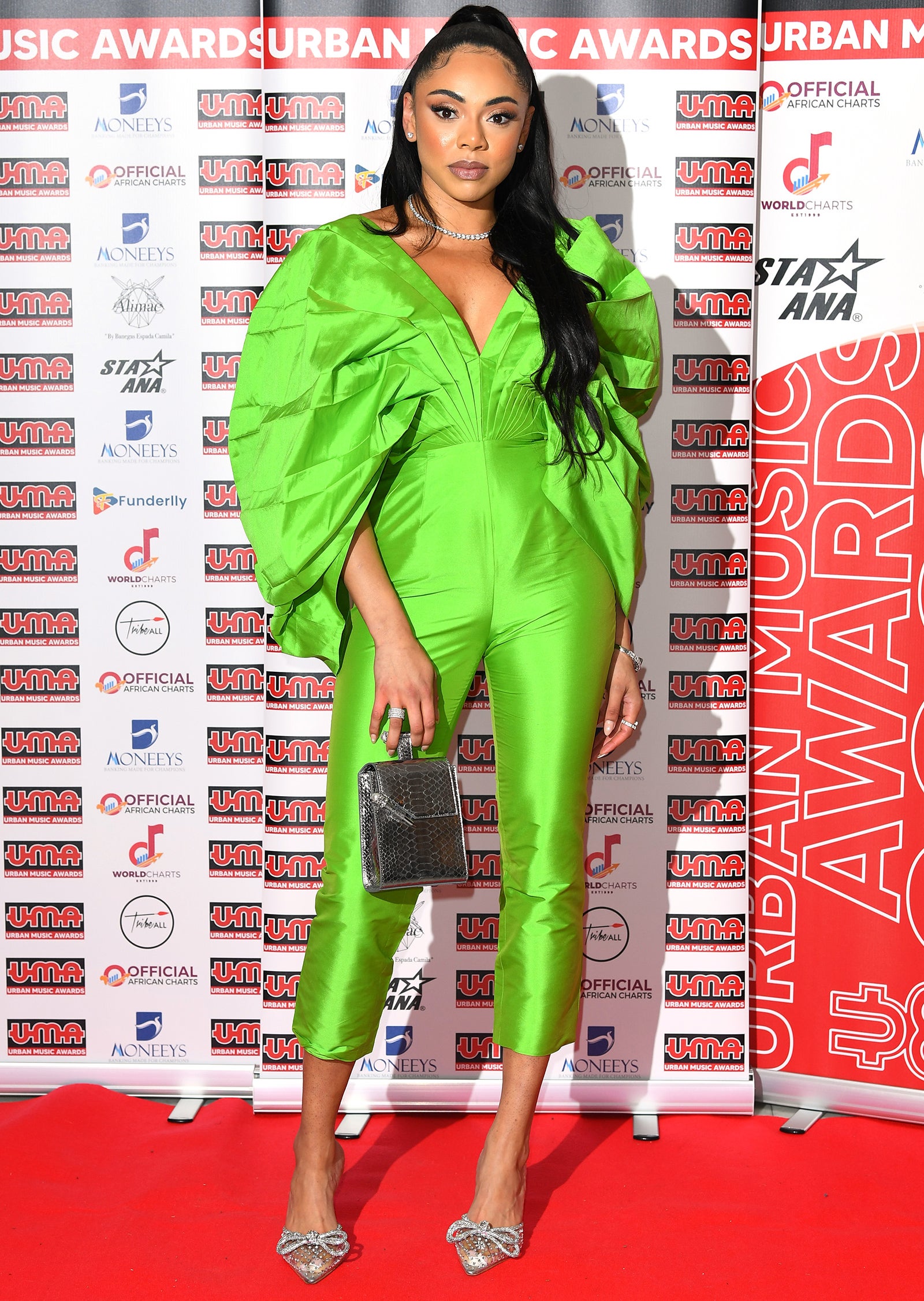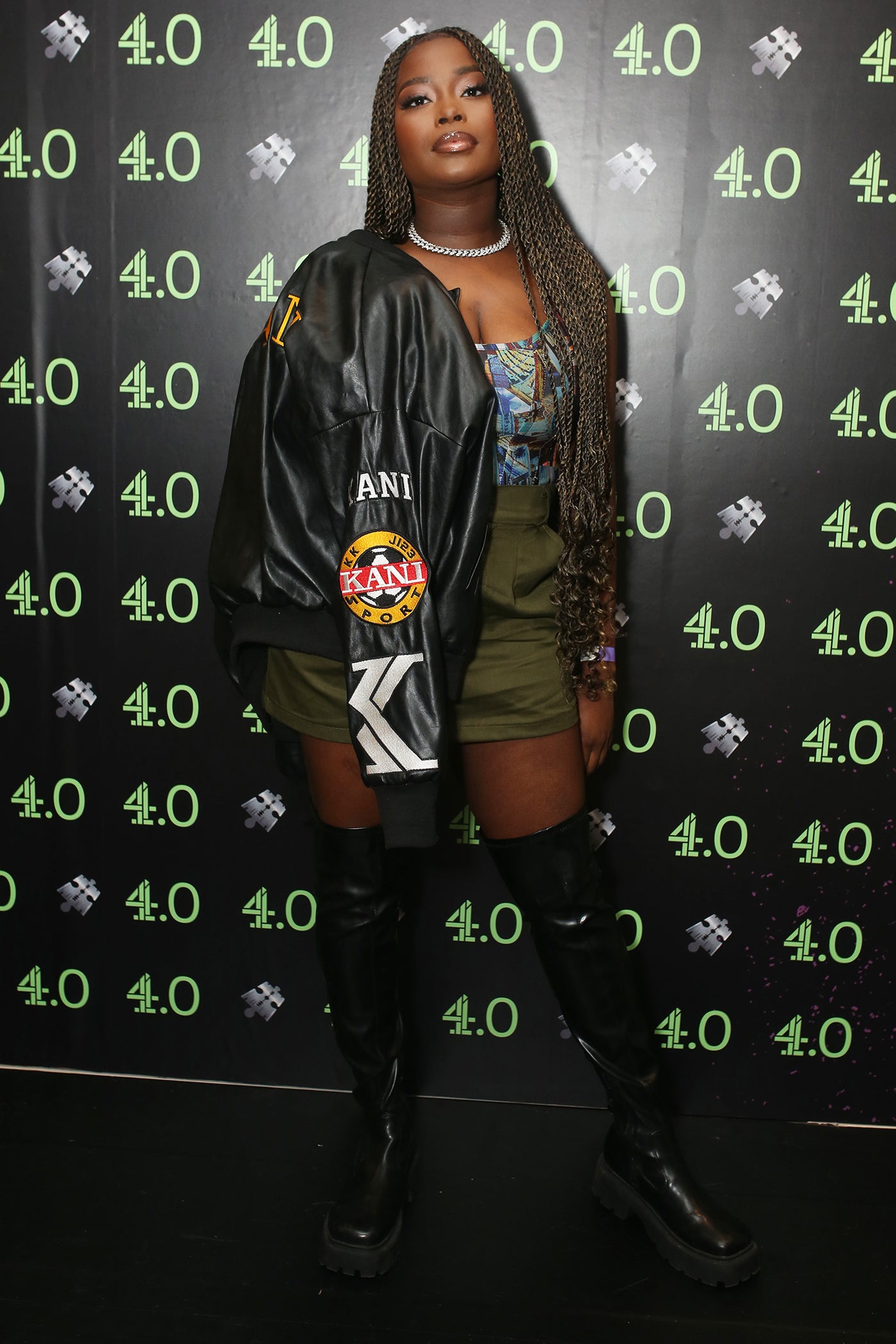 Like what you see? How about some more R29 goodness, right here?
Cat Burns On Black Queer Representation In Music
Beyoncé Is Leading The Black House Resurgence
3 Black British Muslim Women On Making It In Music